Research Management
Research management involves a broad spectrum of administrative, reporting and governance requirements. Endpoint IQ systems span the entirety of these functions—empowering organisations of all sizes to strengthen governance whilst reducing the administrative burden for everyone!
Remove roadblocks across complex, multi-stakeholder teams with our silo busting, self service platform. Our contemporary user interface, enterprise grade tech stack and years of research management experience, mean you can have the confidence that your in good hands, now and many years into the future.
So stop wasting your staff's time on tasks that our software answer!
Manage all aspects of your projects (grants, commercial, HDR students) from opportunity to final acquittal. Seamlessly navigate project financials, invoicing, milestones, contracts management and workflows in one system.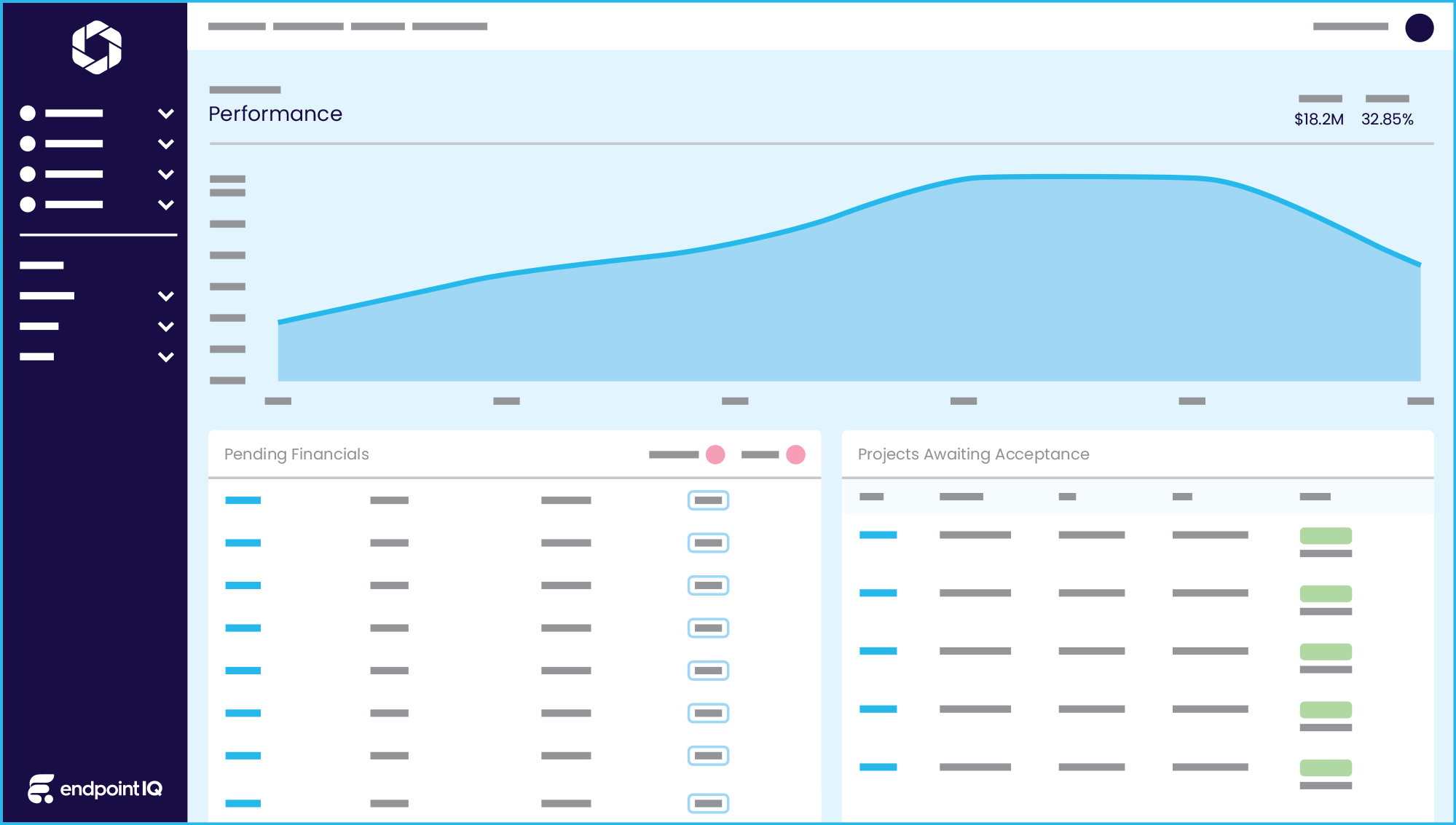 Grants


HDR Students


Industry Sponsored


Tenders and Services


Donations


Clinical Trials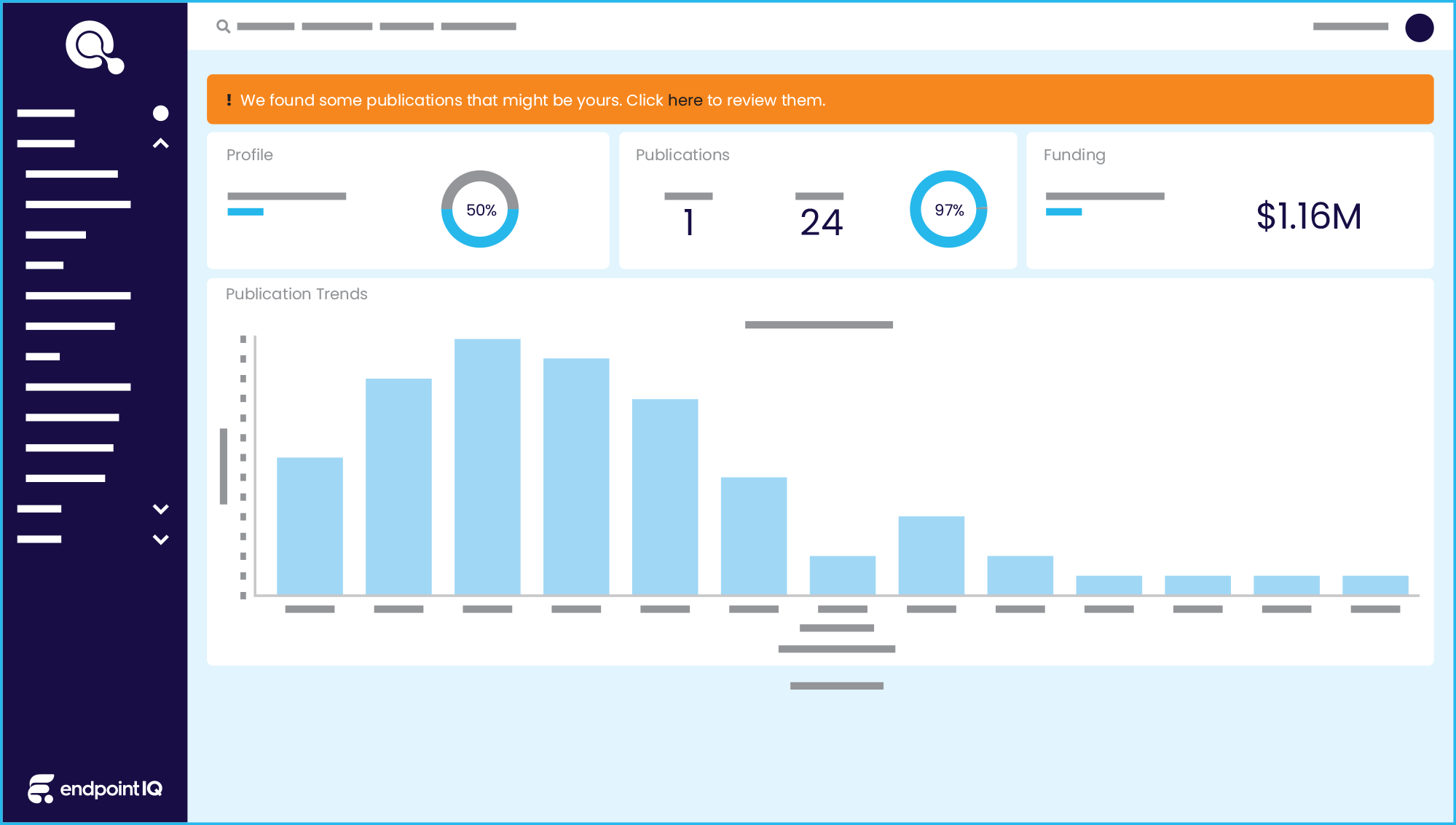 Configure, capture and analyse research outputs according to your organisations KPI's. Produce metrics, track research impact and report internally or externally. Automate publication harvesting and claiming to build, analyse and share research output profiles.


Automated Output Harvesting


Research Impact


Custom Research Output Model


Institutional Profiling


Performance Analysis


Academic Benchmarking
Research approvals come in many forms (Ethics, risk assessment, biosafety) and are approved by a variety of management groups and committees. Conduit empowers organisations to systemise these often complex workflows and consolidate the deluge of associated information and peripheral systems into one platform.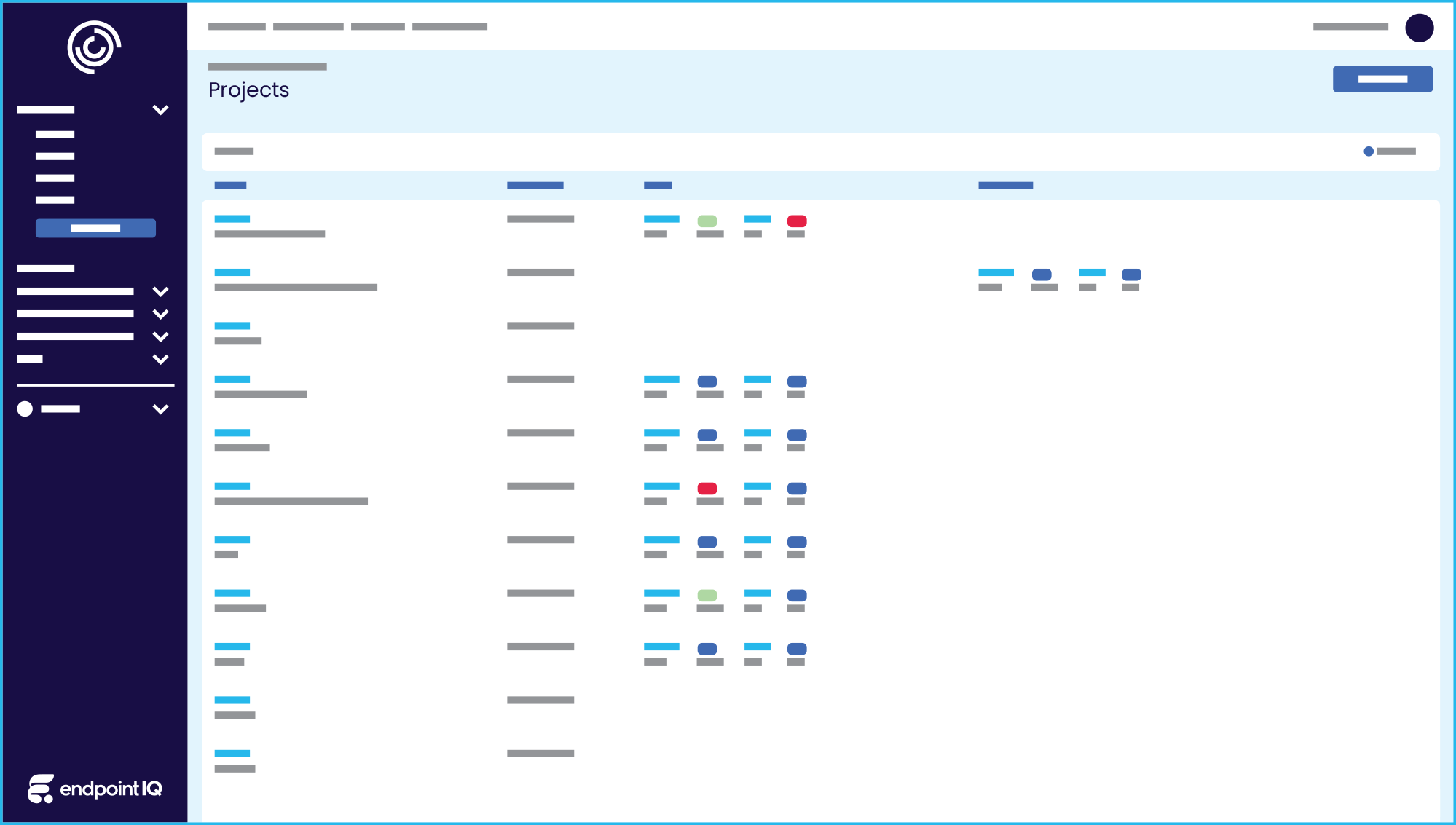 Human Ethics and Animal Ethics


Research Integrity


Research Governance, SSA, and Biosafety


Skills, Training and Competencies


IRB or Committee Meeting and Review Tools


Version Control and Tracked Changes